Friday, October 9, 2015 / by Extreme Home Selling Team
Most Kitchens you see are colored in a various shades of white. China White. All White. Cotton White. Honeymilk. Lily of the Valley. Paper White.
There are as many shades of white as there are ways to choose a color! People like the fresh, clean appearance it lends especially to a room where food is stored, prepared, cooked and served to family and friends. Its pristine sterility gives comfort to that niggling OCD germophobe hidden (or visible!) in each of us!
We add color in other ways through glass or tile backsplash, wood or ceramic flooring, collectible or family artwork, bright favorite linens.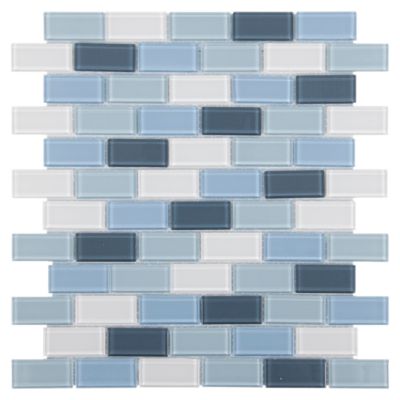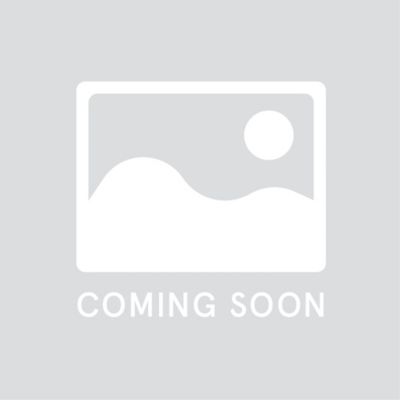 But consider, for a moment, a change of pace, or rather, a change of face. Think about making the biggest feature of the room, the cabinetry, a new neutral such as... Grey!
From Dark Charcoal Grey lower cabinets complemented by white uppers for a sophisticated Urban Loft appeal
To Grey-Washed Shaker Cabinetry for a Casual, Country Feel.
For more ideas on decorating YOUR Kitchen in Grey, visit
Join Us on Facebook!
To find YOUR DREAM KITCHEN, contact our Extreme Home Selling Team and Put Us To Work For You!Chip Deacon, Broker-AssociateKeller Williams On The Water, Sarasota941-584-8400Jeff Kaplan, Customer Care Team LeaderShari Shepard, Team AdministratorLaura Dobrin, Realtor - Buyer's Agent
Shari Shepard
Adding a Little Sharisma to Your Life!